F.A.Q
Frequently Asked Questions
Yes, because the crypto tokens are frozen by a smart contract until the trade is complete.
Merchants are verified previously and reputation is won through several successful trades. Thus, the rewards and rules encourage good actions. And if there is a dispute we will help to solve it.
Crypto tokens are safe thanks to the smart contract. If there is a dispute, you will trust the Near P2P jury to check on the documents and decide on the swap result, by releasing the tokens to the rightful trader.
Yes, you can trade USD. EUR. CAD. VES, or any other. You can create your advertisements or accept any offer.
Contact us and share the documents required to be verified.
NEAR P2P is a Delaware Series LLC, the service is to provide users with a tool to perform trades between persons, a smart contract where you get the crypto tokens frozen until the trade is complete. We ease the use of the Smart Contact, and we help you to solve disputes. So, we are never in control of your funds, but if you need to solve a dispute the NEAR P2P DAO has the 3rd vote on the smart contract.
Team
Truly Involved in the Near Community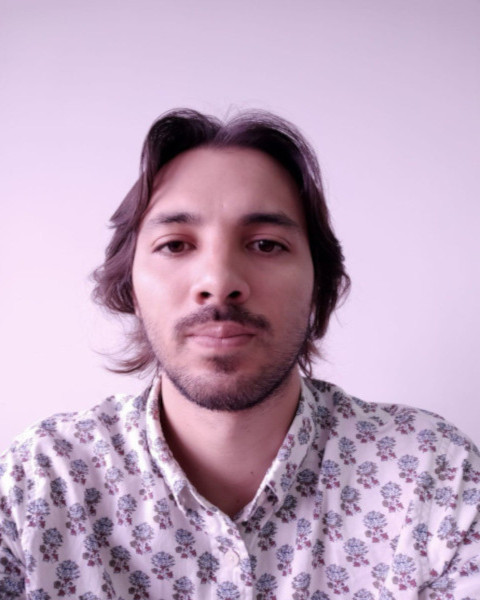 Fritz Wagner
CEO
Production Engineer, and Developer with more than 7 years of experience in the Blockchain Industry. Specialist in Blockchain Technology, Trader, Miner.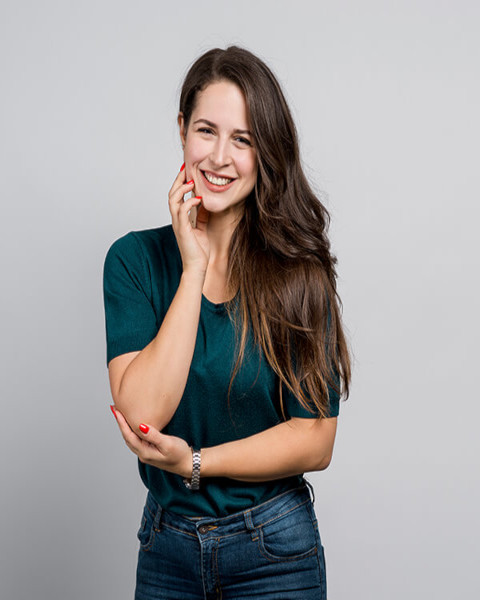 Cristina Neumann
CFO
Lawyer, MBA (UK), Cryptocurrency Accountant, and Tax Advisor (USA). International career spanning South America, EU, and the USA in Banking and Industry.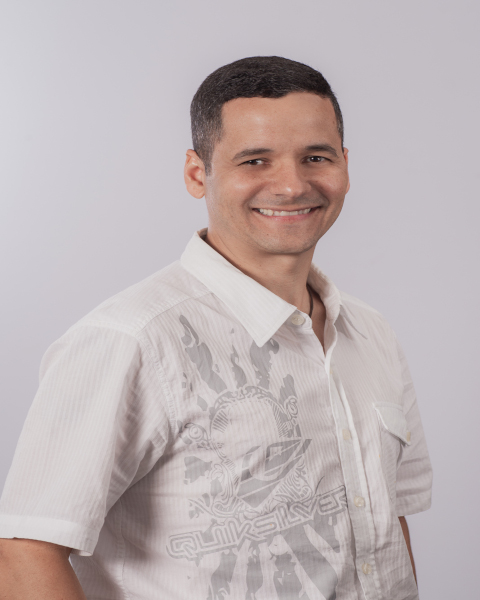 Andres Dominguez
CTO
Founder, with solid experience in programing languages like python, vue, java, and rust. Near Certified Developer & Near Certified Instructor.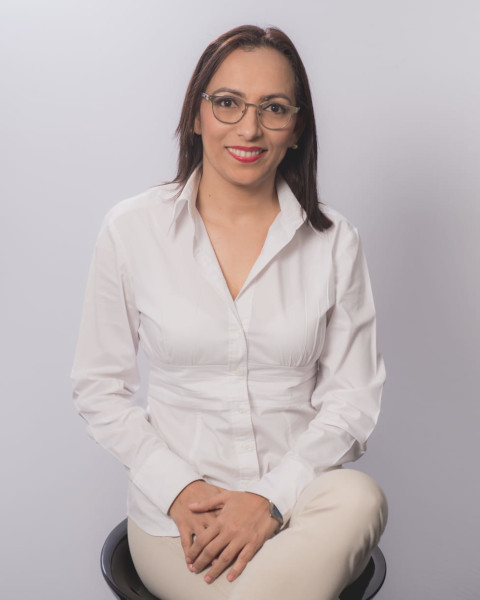 Maria Arevalo
COO
Founder, IESA Advanced Management Program Master in Management and Technology Systems Engineer. Near Certified Developer.